Recover Like Never Before With Our Recovery Services in Colorado Springs!
Dunamis Health & Performance offers a wide range of Recovery Services to fit all of your needs! If you're here near Briargate, or anywhere across Colorado Springs, don't miss out on the best Recovery Services around. We are proud to help all of our clients feel better than ever and get back in the game.
Simply fill out the form on your screen to learn more about our services and how we can help you!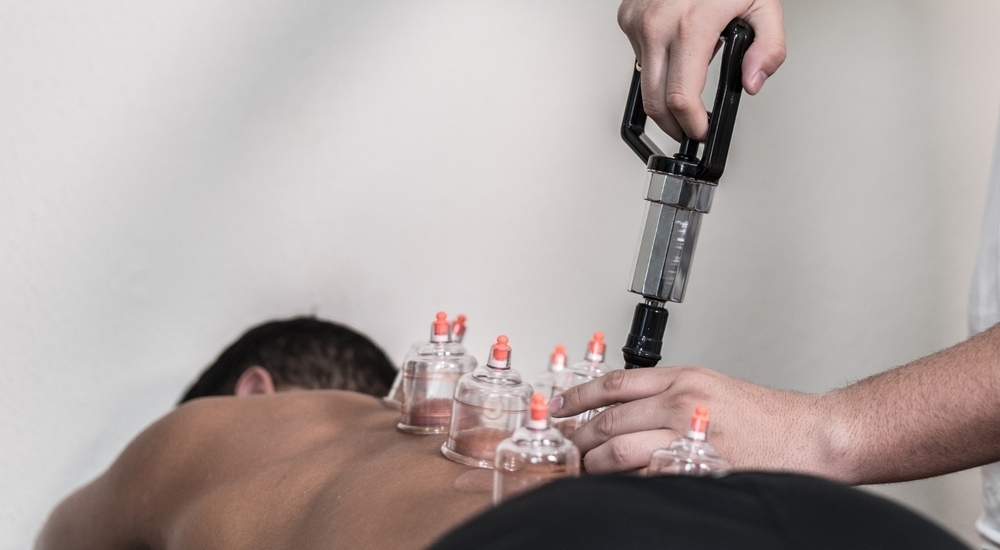 What Does Dunamis Health & Performance Offer for Recovery Services?
It's time to heal faster and get back to doing what you love. Whether that's sports or working out here at Dunamis Health & Performance, we have you covered. We are completely dedicated to your health and wellness! From both short to long term programs, you can choose which Recovery Service fits your needs best.
Our expert staff is happy to offer our clients five different types of Recovery Services, so you can rest assured that we have what you're looking for.
Our Recovery Services include:
Infrared Sauna
The first and only infrared saunas to offer near, mid and far infrared technology. This smart technology is proven effective, customizable to individual needs and allows you to track results. These are not just saunas, they are wellness tools that are adaptable to your health needs over time.
Cold Plunge Tank
Created specifically for LeBron James, this unique cold plunge tank allows us to target temperature from 42 degrees up to 104 degrees for specific neurological contrast, recovery protocols, and our mental and autonomic nervous system training. Note that we do not use cold or icing as a proponent of healing injury…on the contrary, icing only slows healing. We utilize this method as a training tool for autonomic nervous function, mental conditioning, and recovery.
Body Tempering
Utilizing various specialty tools, we are able to enhance trigger point therapy and the neuromuscular response in the Golgi Tendon Organs and Muscle Spindles while neutralizing the negative effects of micro trauma and negative polarization of tissue that typical tempering creates by employing the addition of our Neuro Therapy protocols.
Cupping
Dunamis Health & Performance offers a proprietary technique of cupping specifically designed by Chris Knott to facilitate increased lymphatic circulation and recovery from treatment and exercise induced micro trauma.
Neuromuscular Therapy & Training
We use our patented Neuromuscular therapy as our primary methodology to help clients recover from injury, prevent injury and reach their fullest potential by speeding up the body's natural healing process and maximizing the muscles' ability to absorb and generate force.
We offer short term and long term programs to help clients quickly recover from almost any injury and get back to living fully, functioning lives. Because of how we treat the underlying cause of injury and target the neurological origin of the physical symptoms, recovery time is days not weeks.
Who is a good candidate for Neurotherapy?

anyone with a soft tissue injury
anyone requiring physical therapy
someone preparing for or recovering from surgery
someone wanting to heal from a fracture faster while minimizing scar tissue and muscle atrophy
someone looking for a way to improve muscle balance and decrease compensations in the body
someone in chronic pain who has tried "everything else" — Neurotherapy may be your answer!
someone looking to take their performance to the next level
Most everyone is a good candidate for Neurotherapy. The only major contraindications for use are: pacemakers, pregnant or breastfeeding mothers, current cancer (requires approval from Oncologist), and existing blood clots.
Try Out the Best Recovery Services in All of Colorado Springs
If you're ready to feel like your best self again, join us in Colorado Springs for our Recovery Services. We offer everything from cupping to infrared saunas! We are more than happy to talk to you about how each of our services could help you, and which service would be best suited to your needs.
Just fill out the form on your screen to get more information from us.