Ease Irritation with Our Chiropractic and Spinal Decompression in Colorado Springs
Here at Dunamis Health & Performance, we are happy to offer Chiropractic and Spinal Decompression Therapy. Relieve your pain and feel better than ever with our experienced professionals, right here in Colorado Springs!
Just fill out the form on your screen to learn more about Chiropractic and Spinal Decompression.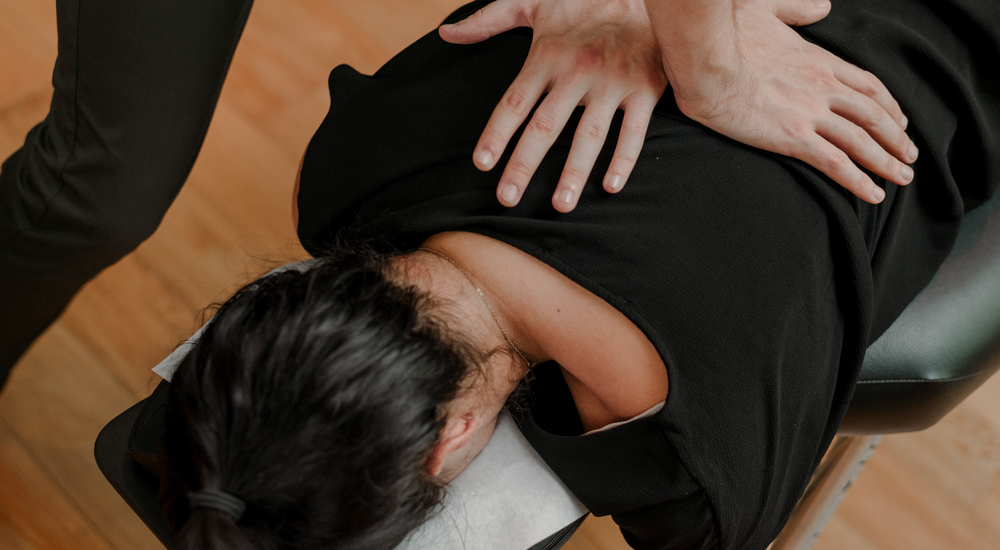 Why Choose Dunamis Health & Performance for Your Chiropractic Needs?
Our non-invasive treatments will help you address pain in your back and spine. Whether it's from everyday life, sports, or workouts, we have the knowledge and expertise to help you get back to 100%. Chiropractic and Spinal Decompression can help you with pain from disc injuries!
The treatments we offer are effective, comfortable, and simple. With proven technologies, our Chiropractic and Spinal Decompression services here at Dunamis Health & Performance are completely focused on you and what you hope to achieve. We will create a individualized course of action so we can address your pain in the best way possible.
With our Chiropractic & Spinal Decompression Services in Colorado Springs, you can:
Let us help your body's ability to heal itself
Feel relieved and relaxed
Have less day to day pain and get back to being yourself
Receive guidance on your exercises, nutrition, and more
Don't Waste Another Day Being in Pain
If you're thinking about visiting us for our Chiropractic and Spinal Decompression Services, don't wait! Let us help you feel like yourself again. Our goal is to help you feel the best you can feel. Whether you're in Colorado Springs or nearby in Briargate, come visit us today!
Or, just fill out the short form below to learn more!